ORIGINAL MUSIC-GENERAL RELEASE
PLEASE NOTE, I HAVE AN EXTENSIVE LIBRARY OF SINATRA MUSIC. TO LARGE TO LIST .INCLUDING 45s, 78s, 33s, AND V-DISCS. SOME OF THE ITEMS ARE STILL IN THE ORIGINAL UNOPENED PACKAGE. IF YOU DO NOT SEE IT LISTED PLEASE CONTACT US AND WE WILL DO OUR BEST TO ACCOMODATE YOU.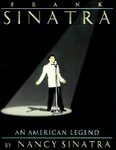 AN AMERICAN LEGEND BOOK
$17.50
Written by daughter Nancy.Makes great reading and listening. Thanks to the enclosed C D, with sound bytes of Frank and friends, singing and interviews.BRAND NEW-still sealed.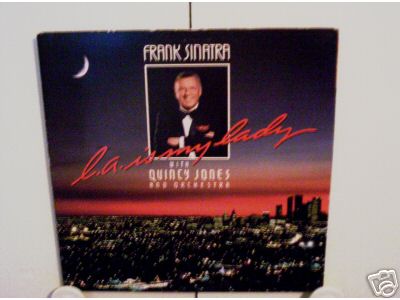 LA IS MY LADY
$10.00
The LAST studio album that FRANK recorded. NEW, NEVER OPENED.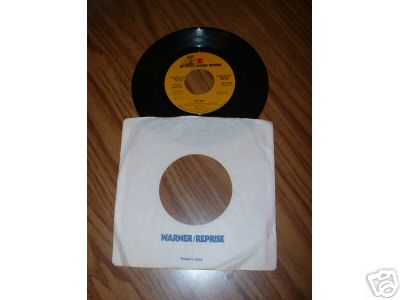 ASSORTED 45's (2 total)
$5.00
You get> SUMMER WIND/YOU MAKE ME FEEL SO YOUNG< and >TINA/THE SECOND TIME AROUND< five bucks for both!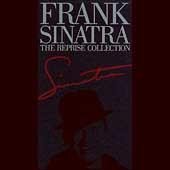 THE REPRISE COLLECTION
$45.00
UNOPENED, STILL WRAPPED IN ORIGINAL PACKAGE> 4 CD's and book in a black hardcover box set from the early 90's. Too many sons to list.Was a collection that Frank had put togeather. Great listening!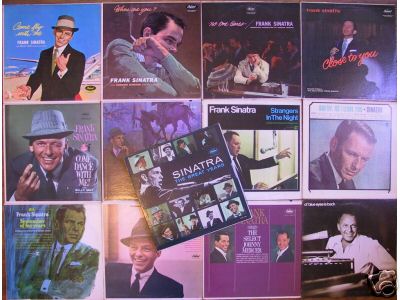 ASSORTED 33's LPS
$4.50
Priced per title. 100,s to choose from. To many to list!From the 50's, 60's, 70's, and the 80's. All general release and in good to perfect condition. The selection is dwindeling........."to a precious few" (about 75 total left in stock)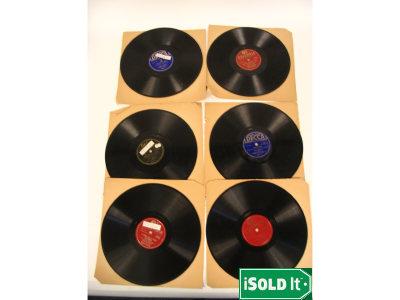 ASSORTED 78's
$5.50
Price is for each! To many to list contact for titles. These make very interesting and curious displays when framed.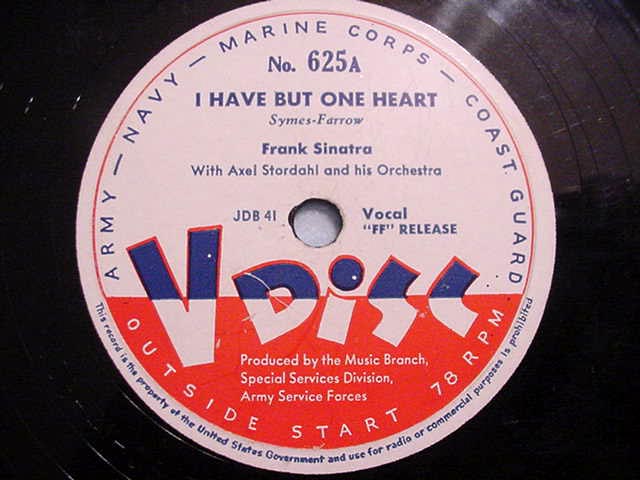 V-DISCS
$12.50
Price per record. Too many titles to list, call for titles. These record were produced for the war effort during the 40's. They are very collectable and somewhat rare due to the limited production. They also make an intresting wall hanging when framed.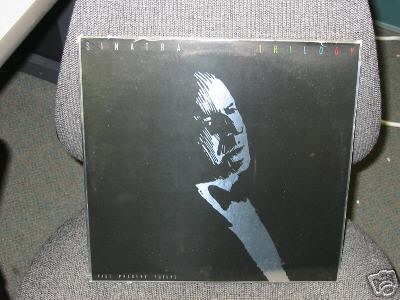 TRILOGY ALBUM
$10.00
This is from my own collection. Only played ONCE! Like new.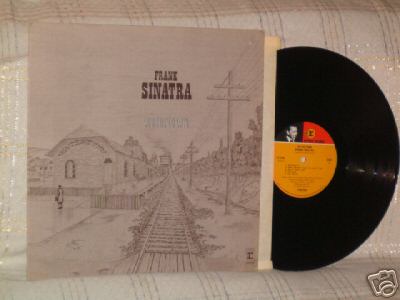 WATERTOWN LP W/POSTER
$75.00 $45.00 On Sale!
One of the last "concept" albums FRANK recorded. Perfect condition with POSTER. Very desirable record album. Was not a popular LP at time of release and did not sell many copies. But, thats what makes it collectable. GREAT TUNES, my favorites "Elizabeth", also available with out poster."***CLICK TO VIEW POSTER*********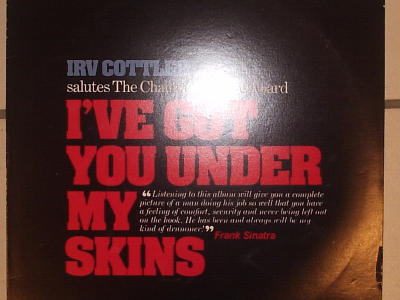 "UNDER MY SKINS" IRV COTLER , the MANS DRUMMER
$30.00
This rare album was by Franks drummer of many years. It is in great condition with a great photo and forward by Frank.***PLEASE CLICK PHOTO TO SEE OTHER SIDE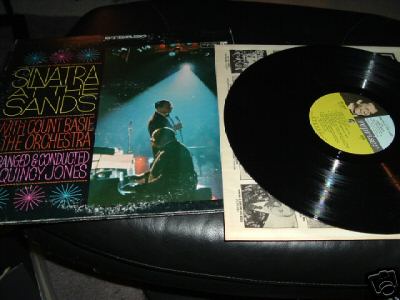 LIVE AT THE SANDS LP
$10.00
With Count Basie and his band.This legenandary LP has all the great songs of the day. Reccommended for display, the cover is perfect but I played the crap out of it.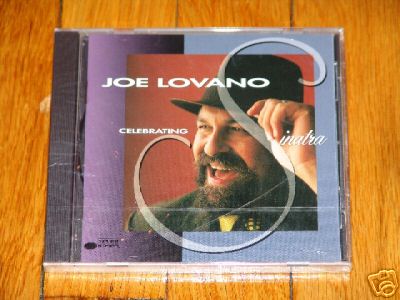 JOE LAVANO " CELEBRATING SINATRA"
$12.00
This is a brand new, still sealed CD by the famous jazz sax blower. A real great "jazzy" approach to Frank. Now out of print.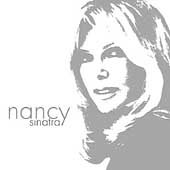 NANCY CD
$8.00 $5.00 On Sale!
The "LADYS" latest ROCKEN'offerring. Plenty of rock and plenty of guests, including Bono and Lil' Steven (aka Silvio, from the Sopranos.) A great version of Bono's song for Frank "One Shot of Happy, One Shot of Sad."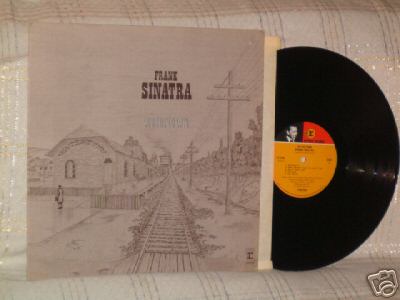 WATERTOWN LP W/OUT POSTER
$20.00
This album is in pristine, almost never played condition. Perfect for downloadind to ipod or CD. Cover has some wear after 30 years.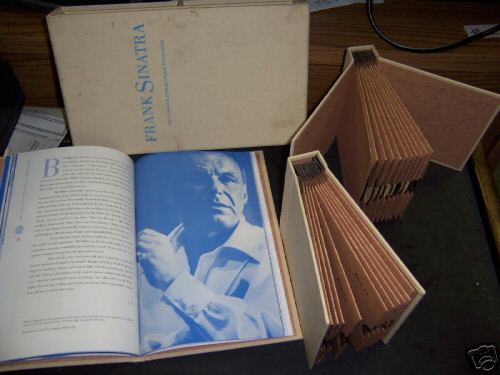 REPRISE COMPLETE 20 CD COLLECTION
$350.00 $295.00 On Sale!
This 20 CD collection with book, is the same music that is in the suitcase set, that is so collectable. The CD', have been played and are like new.*********CLICK TO VIEW BOX*************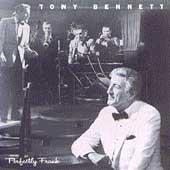 PERFECTLY FRANK by TONY BENNETT
$17.00
This "JAZZY" CD is a tribute to Frank. Great randitions of Frank standard by the only singer left from the era.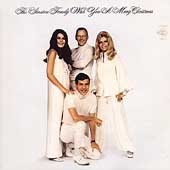 SINATRA FAMILY CHRISTMAS ALBUM
$15.00 $10.00 On Sale!
UNOPENED STILL SEALED CHRISTMAS 33LP from the late 60's. This is an unbeleivable find. This was the ONLY time the entire family recorded on one project.