OTHER NEAT THINGS I'M SELLING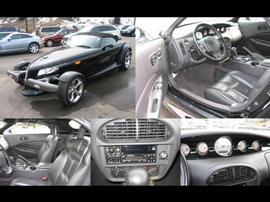 1998 PLYMOUTH PROWLER
$42,500.00
PURRRRFECT CONDITION!!! 11,690 carefully driven miles. Garaged 24/7. Never saw rain!! TRIPLE BLACK and loaded with every option except trailer.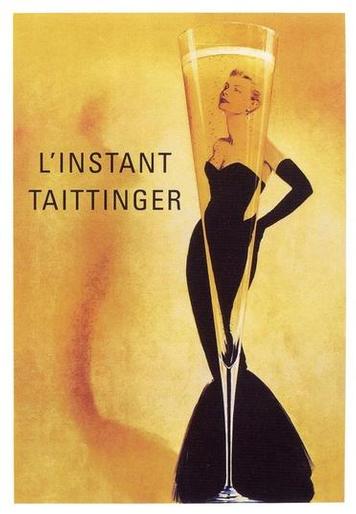 TAITTINGER "GRACE KELLY" POSTER & BOTTLE
$550.00
SOLD!!!!!!!!!!!!!!!!!!!!!!!!!GONNA MISS IT!!!!!!!!!!!!!!!!!!!!!!!!!This 5 foot linen backed poster is stretched and framed. Call for details. An interesting addition to any room. Also included is the 2000 special edition, comemoritive magnum "etched" bottle. Of course it's (HIC) empty!!!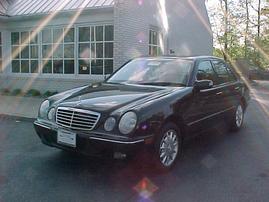 2001 MB 300 E 4MATIC
$29,500.00
SOLD!!!GONE!!!OUTAHERE!!!Black with black interior and tinted windows. 43,800 carefully driven miles. Dealer serviced since new, one owner, all recods available. Call for details.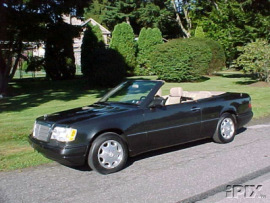 1995 MB 300 E CABRIOLET
$22,500.00
SOLD!!GONE!!! ALL THATS LEFT IS THIS PICTURE!!!PENDING SALE!!!!!Navy blue (real dark blue) has tan interior and a dark blue top. 82,780 miles, dealer serviced I'm the third owner. Car is perfect!!!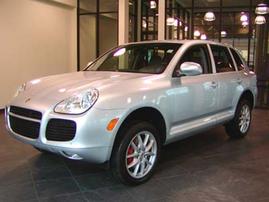 2004 PORSCHE CAYENNE S
$36,000.00
This is a V-8 (not turbo)with 38,500 miles. Has light tan ALL leather interior and every option except navigation. Call for details.This is an unbelievable ride, if you must drive an SUV. update 7/08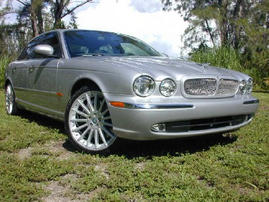 2004 JAG TURBO XJR
SOLD!!!!!!!!!!!!This rocket ship has every option they make. Theres enough speakers in this thing that it sounds like Sinatra is singing in your ear!All records available call for details. This one has the nav system.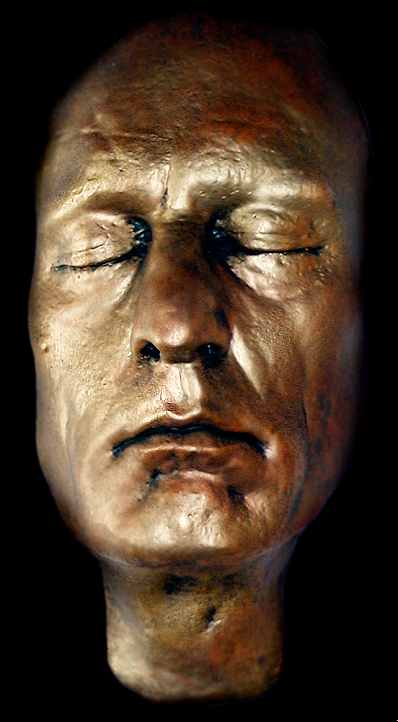 DINERO LIFE CAST
$0.00
SOLD OUT**********************[50]From the movie "Raging Bull". Life casts were made so that the make up people could practice. This is front half of face, full size, with hook on back for hanging.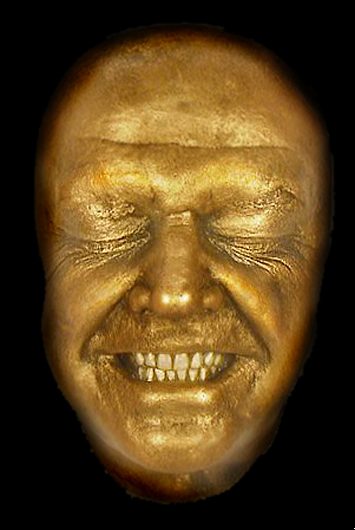 JACK "PRIZZI'S HONOR" NICHOLSON
$0.00
SOLD***************[50]This half face lifecast is full size with hanger in back for mounting. I keep a pair of RAY-BANS on him, 24/7. The girls luv'em.




COMPLETE SINATRA RECORDINGS COLLECTION
$25,000.00 $9,900.00 On Sale!
SOLD!!!!!!!!!!!!!!!!!!!!!!!!!!!GONE!!!!!!!!!!!!!!GREAT BUY!!!!!!There are just too many to list on the computer, please contact me for a list and I will fax it to you, along with the appraisal of the collection. This price includes shipping from Vegas to North America only.NOTE: ALL RECORDS ARE IN LIKE NEW CONDITION, EVEN THE PUPIES FROM THE 40"S!*******CLICK FOR MORE INFO***************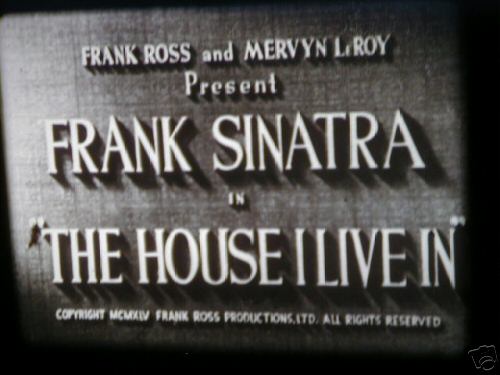 MOVIE & 78 "THE HOUSE I LIVE IN"
$0.00
SOLD====================[160]This is a 16mm original movie reel. Not just any movie..The movie that Frank got his first "OSCAR" (Acadamy Award) for his role as a young singer trying to get some kids to unite, and be Americans. Not to be predjudice about race, religion, or nationality. It also got the attention of the "PINKO POLICE" that watched Franks activities for a decade or so.ALSO included is a, in perfect condition, 78 record of the song.********CLICK TO VIEW MORE**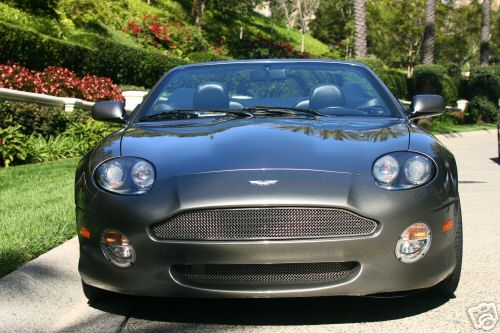 2002 ASTON MARTIN
$0.00
SOLD!!!!!!This perfect , and I mean perfect car! Has 35,000 carefully driven miles. The V-12 sounds like nothing you ever heard (watch out Ferrari} This is a GENTLEMEN'S SPORTS CAR.........EVERY OPTION (TUNGSTEN METALLIC SILVER, BLACK LEATHER INTERIOR,CARBON FIBER DASH, TOUCHTRONIC SHIFTER, SPORT EXAUST, PREMIUM 6 CD SOUND, AND ON AND ON) THAT THEY OFFERRED FOR THE ORIGINAL PRICE OF $180,000*********CLICK TO VIEW MORE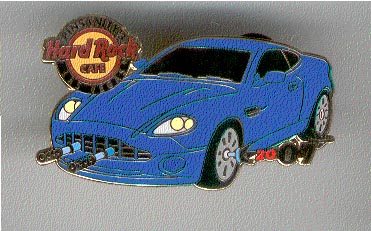 ASTON MARTIN HARD ROCK PIN
$40.00
Yea! I love Aston Martins.This is a discontinued HIGHLY collectable pin.